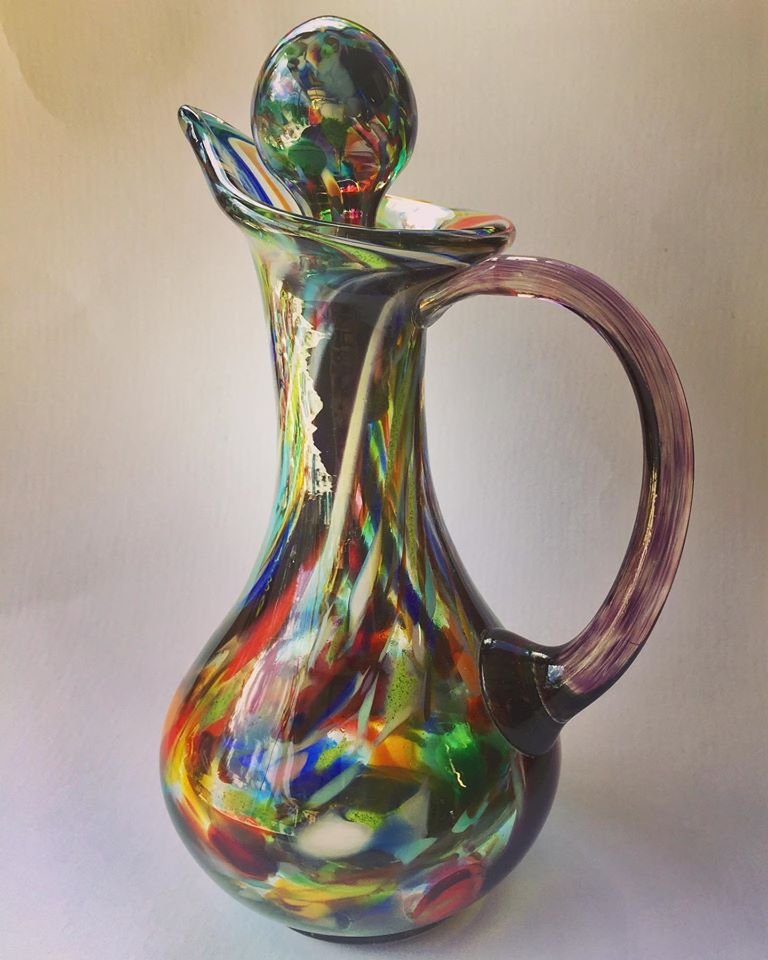 17 Mar

In times of COVID-19

Hi folks … the genie is out of the bottle and it ain't going back in no matter how much we wish it … but the good news is we're all going to be putting in our three wishes for a new day ahead.
In the meantime, we'll be providing emailed gift vouchers for stay-at-home, easy-to-purchase awesome pressies of art glass and glassmaking experiences; and happy to organise online purchasing and send out to you.
We are continuing to blow glass at our home studio for now and will provide regular updates. We are honouring previous bookings and offering full flexibility in dates.
If you're wanting to come by, please just ring in advance. All is clean and sterilised, and half-hour demonstrations are still a reality for couples and family groups.
We wish all our friends and studio followers a happy and safe period ahead, looking out for each other and making the most of the simple things in life.
And remember those three wishes and use them wisely.